Tom Winnifrith: An Albanian Odyssey
Live Talk & Conversation
The Albanian Institute is delighted to host a Talk & Live Conversation with James Pettifer, Lala Meredith-Vula, and Roland Gjoni on the life and work of Tom J. Winnifrith. 
Friday, January 15, 2021
12:00 pm EST (New York time) / 5:00 pm BST (U.K. time)
The Albanian Institute's events are lively forums for exchanging ideas and sharing impactful stories. We regularly invite thinkers and educators, artists and activists, and poets and novelists to engage in dialogue with each other and with our broader community about our shared human experiences.
Tom J. Winnifrith taught for almost thirty years at the University of Warwick. He has a particular interest in the Vlach minority and in Albania and is the author of several books on the Balkans including Shattered Eagles, Balkan Fragments (1995) and Badlands/Borderlands: A History of Northern Epirus/Southern Albania (2003).
Nobody's Kingdom: A History of Northern Albania by Tom Winnifrith was posthumously published by Signal Books last month, with a Foreword by James Pettifer. It traces the history of this ruggedly beautiful region, frequently disturbed by both invaders and internal strife yet retaining a distinct national identity and character. From its origins in the ancient kingdom of Illyria and the Roman province of Illyricum, through Byzantine and Ottoman rule, the granting of Albanian independence in 1912, the rise and fall of communism to its current fragile democracy, Northern Albania can be seen as a cultural crossroads – especially remarkable given its mountainous and difficult landscape.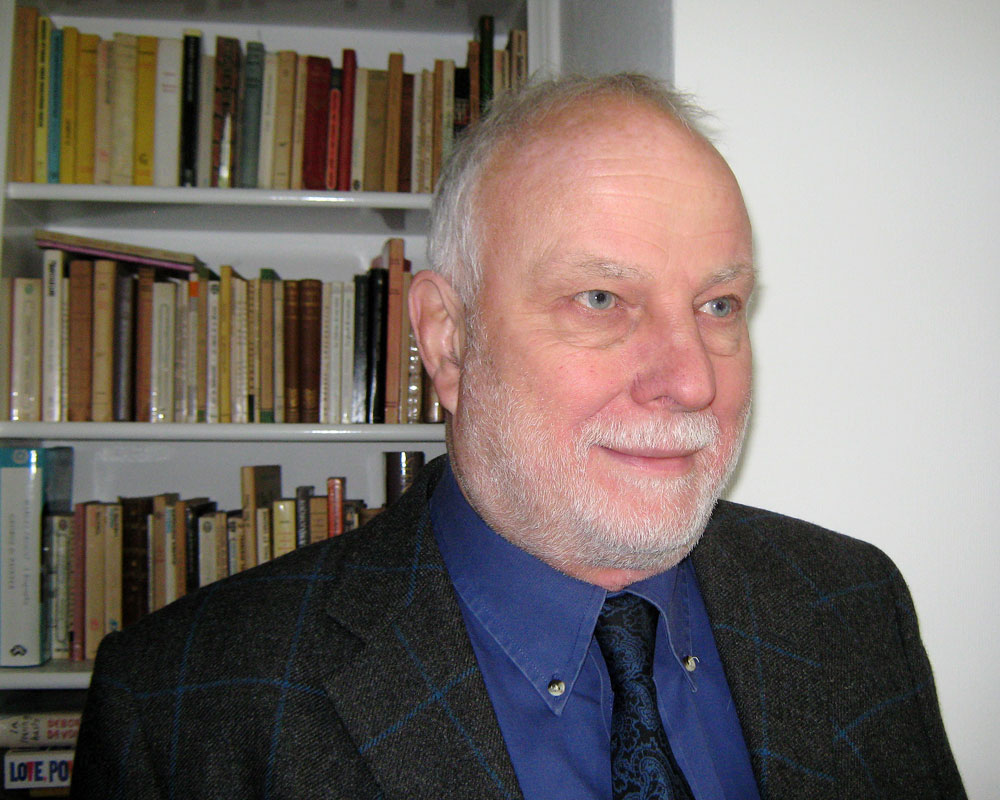 Professor James Pettifer was born in Hereford, UK in 1949 and educated at Kings School Worcester, Hertford College Oxford and the Free University of West Berlin. He is a member of the Oxford University History Faculty & St Cross College, and an associate of the Historisches Seminar Osteuropaische Geschichte in Zurich University, Switzerland.
He is a well-known author of extensive works on the nineteenth and twentieth century Balkans, as well as Greece and Turkey. His publications include Albania – from Anarchy to a Balkan Identity (1997), The New Macedonian Question(1999), The Turkish Labyrinth (1996), Kosova Express (2004) and The Albanian Question (2006, with Miranda Vickers).
His recent book The Kosova Liberation Army: Underground War to Balkan Insurgency, 1948-2001, was published in 2012.
He was a writer for The London Times and a regular broadcaster during the post-communist and wartime period in the Balkans from 1989 to 2001. He has been a senior member of St Cross College, Oxford. In 2007 he was Stanley J. Seeger Research Fellow at Princeton University, New Jersey, USA.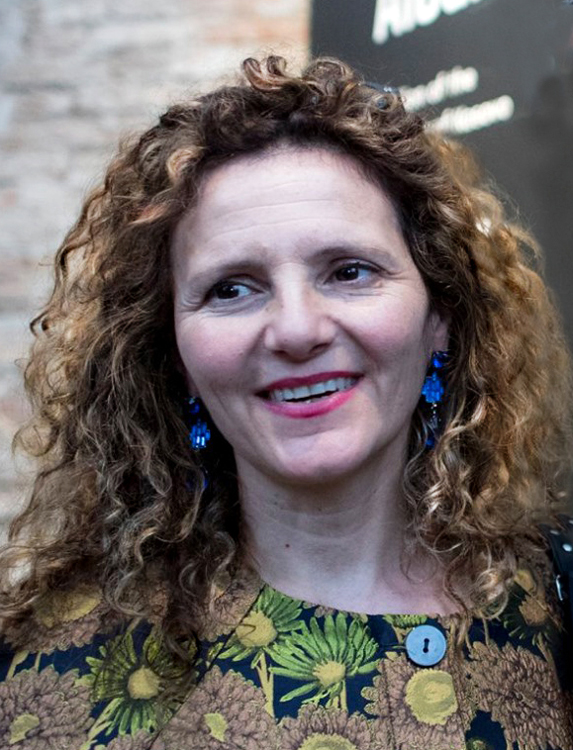 Lala Meredith-Vula is an artist and professor of art and photography at De Montfort University, Leicester, UK. Born in Sarajevo in 1966 to an Albanian father and English mother, she moved to England at an early age, returning to the Balkans, after graduating from Goldsmiths University (1988) and taking part in 'Freeze' Damien Hirst's landmark exhibition, famous for launching the Young British Artists (YBA).
She represented Albania in the 48th Venice Biennale (1999) and participated in documenta 14 in Athens and Kassel (2017). She has exhibited nationally and internationally with many solo shows including: at the Photographers' Gallery, London; Germany; throughout Italy and Albania.
Lala is in the process of working on a book of her Haystack series, curated by Monika Szewczyk and assisted with an award from the Graham Foundation, Chicago. She has amassed over 4000 images over the past 30 years and is still on-going.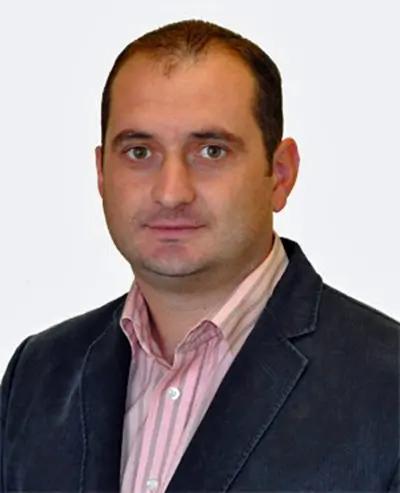 Dr. Roland Gjoni joined the Institute of British-Irish Studies as the Newman Fellow on Constitutional Futures in May 2020.  He holds a PhD in Politics and International Relations from University College Dublin and a postgraduate degree in law (LL.M) from Columbia University School of Law in the City of New York.
His academic interests include: ethno-national conflicts, kin state politics of Ireland and Albania and constitutional designs for divided nations in contemporary Europe.  As a Newman Fellow he is writing a book based on his thesis "Dilemmas of Kin States: A Comparative Study of Partition Politics in Albania and Ireland" and working on the "Constitutional Futures After Brexit" project activities.
Before joining UCD-IBIS, Dr. Gjoni worked as a legal and political affairs expert with United Nations, European Union, USAID, World Bank and OSCE in rule of law, justice reform and anti-corruption projects in Georgia, Kazakhstan, Iraq, Kosovo and Albania.
The Albanian Institute is deeply committed to finding new ways to connect and engage with our community and network of collaborators from around the world, both on- and offline.
Designed as a way for our audiences to engage digitally in real-time with artists of various disciplines, creatives, thought-leaders, and cultural luminaries the Albanian Institute's online series LIVE TALK invites members of the community to take up and take over the Institute's digital platforms as public forum for conversations on the issues that matter most right now.
Follow us on Instagram @albanianinstitute and facebook/albanianinstitute and be part of the conversation. There are new topics and themes ongoing, so tune in and stay connected.