Professor of Ethnomusicology and Anthropology of Music at the University of Milan; director of the LEAV (leavlab.com) Laboratory of Ethnomusicology and Visual Anthropology.
Born in the Arbëreshe community of S. Costantino Albanese, he completed his studies at the Conservatory of Parma, and at the University of Bologna (Ph.D. in Musicology), spending periods abroad as a student and researcher (Erasmus student in Paris; Visiting Fellow and Fulbright Fellow at Harvard University). He did fieldwork in Italy, Albania, Ghana, and Burkina Faso.
Among his publications are the books:
Musica arbëreshe in Basilicata (Adriatica Editrice Salentina 1994), Spanja Pipa. La canzone urbana di Korça, Albania (with Mikaela Minga, Squilibri, 2015); Sonic Ethnography. Identity, heritage and creative research practice in Basilicata, southern Italy with Lorenzo Ferrarini, (Manchester University Press, 2020). "Sonic Ethnography" received the ICTM (International Council for Traditional Music) Best Book Prize 2021, and the J. Collier Award from the Society for Visual Anthropology.
The edited books: Audiovisual Media and the Issue of the Identity in the Balkans (with Gretel Schwörer and Eckehar Pistrick, Cambridge Scholar Publishing, 2012), When the Trees Resound (with Steven Feld, Nota, 2019), Wild Songs, Sweet Songs: Albanian Epics in the Collections of Milman Parry and Albert B. Lord (Harvard University Press, 2021).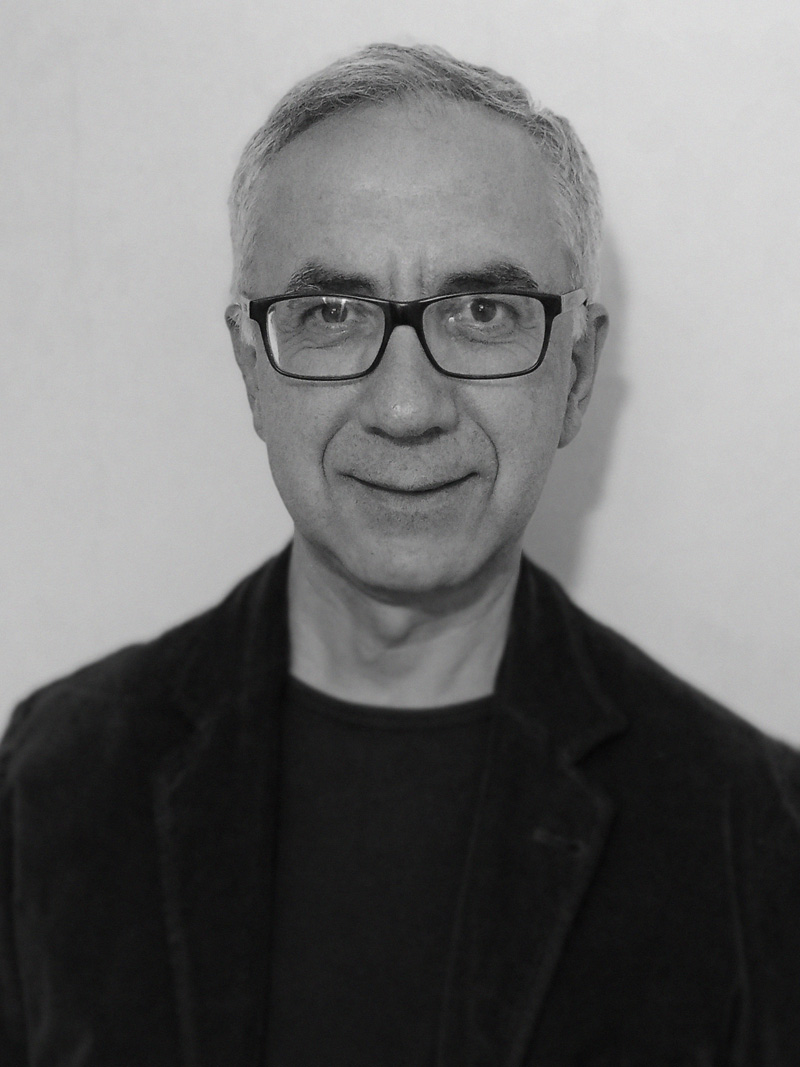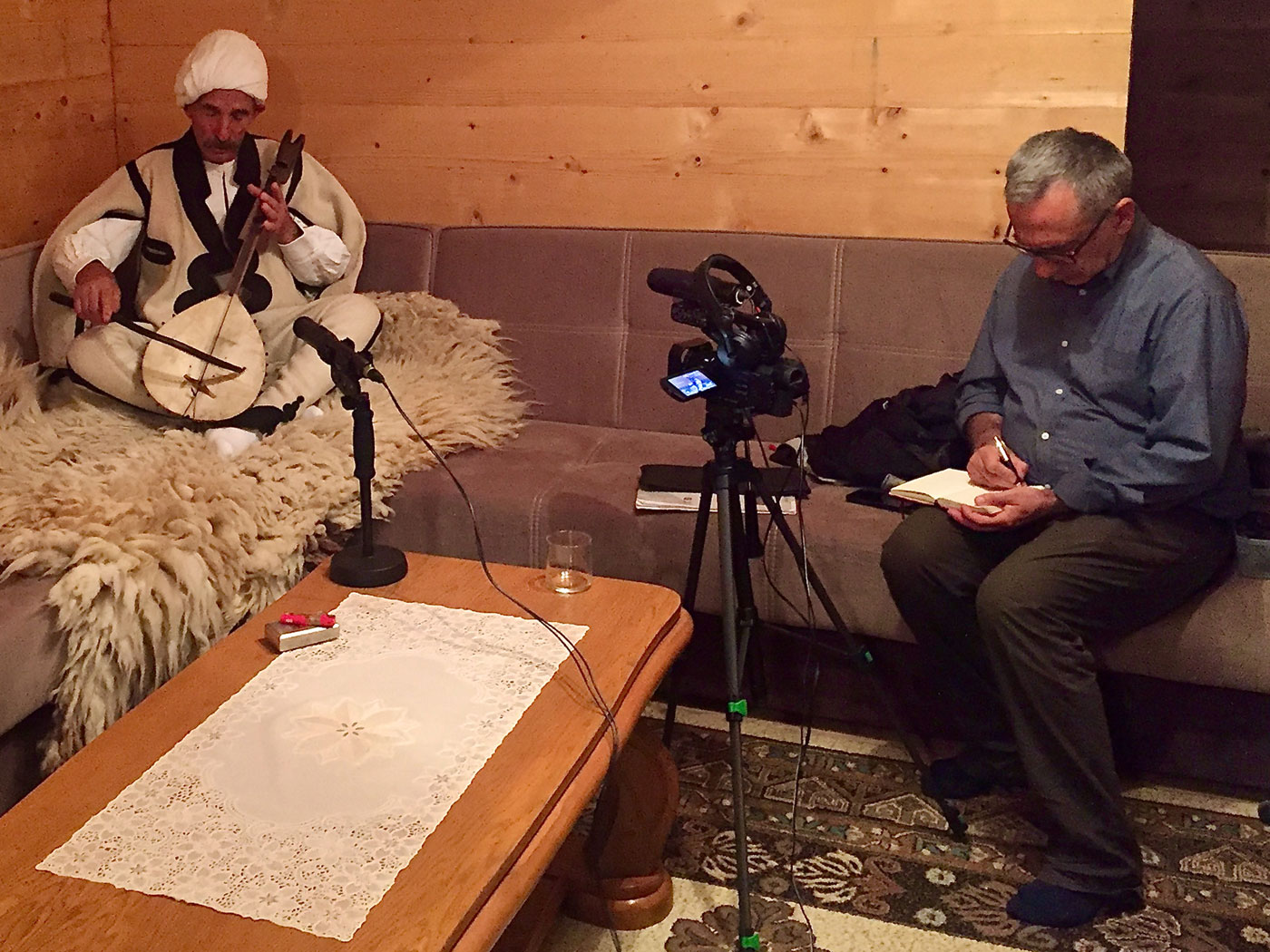 An evening of Arbëreshë musical explorations, cultural identity, epic songs and tradition with Nicola Scaldaferri.
Francesco Altimari, Matteo Mandalà, Nicola Scaldaferri, Andrew Kaczynski, and Dino Korca — a seminar on the Arbëreshë.