Dr. Roland Gjoni joined the Institute of British-Irish Studies as the Newman Fellow on Constitutional Futures in May 2020.  He holds a PhD in Politics and International Relations from University College Dublin and a postgraduate degree in law (LL.M) from Columbia University School of Law in the City of New York.  
His academic interests include: ethno-national conflicts, kin state politics of Ireland and Albania and constitutional designs for divided nations in contemporary Europe.  As a Newman Fellow he is writing a book based on his thesis "Dilemmas of Kin States: A Comparative Study of Partition Politics in Albania and Ireland" and working on the "Constitutional Futures After Brexit" project activities.
Before joining UCD-IBIS, Roland worked as a legal and political affairs expert with United Nations, European Union, USAID, World Bank and OSCE in rule of law, justice reform and anti-corruption projects in Georgia, Kazakhstan, Iraq, Kosovo and Albania.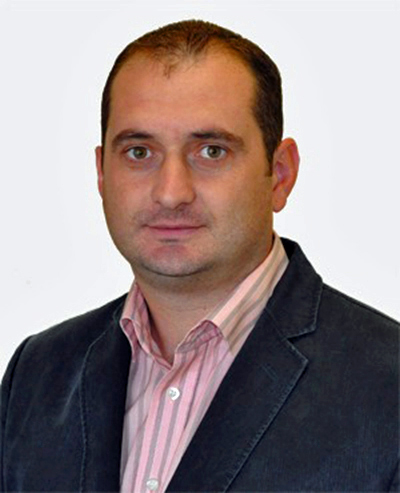 If you have a question about the artist, the profile, or would like to submit an update, please contact:
[email protected].