An evening of Arbëreshë musical explorations, cultural identity, epic songs and tradition with Nicola Scaldaferri.
Info & Tickets
Your gift helps us uplift more voices and fulfill our commitment to our nation's arts, culture and heritage. Our goals are incredibly ambitious, but we know that through the generosity of our Albanian Institute family, we will seize this moment to build upon our storied legacy. Together, with your support, we will achieve nothing short of transformational.
See artists at work, in their studios, hear how they make their work, and explore stories from across the art world.
We tell stories about the human experience. Stories touch our hearts. Movies are the memories of our lifetime.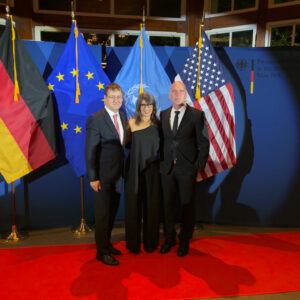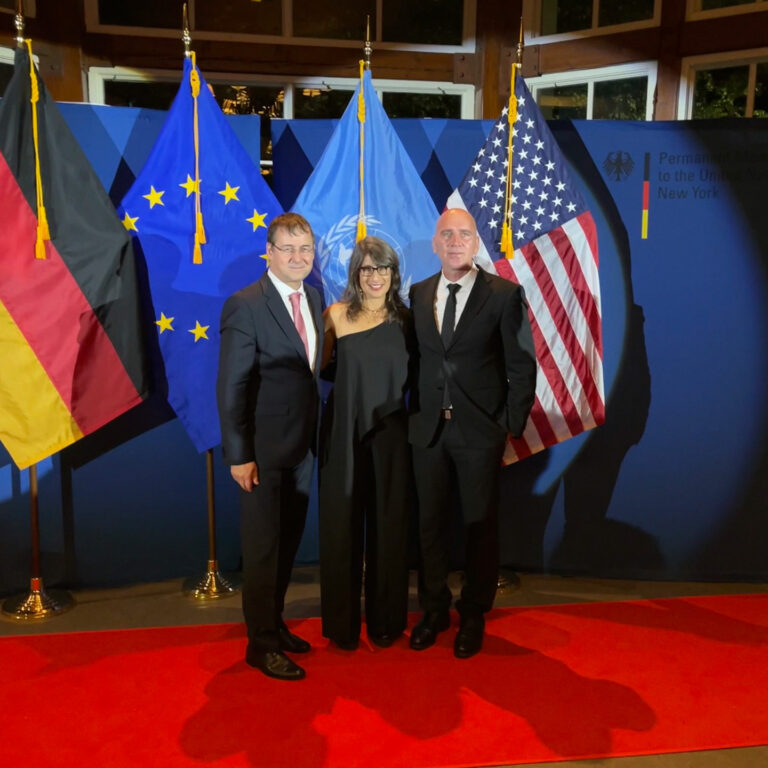 There is a nice old building in my neighborhood, on Brunnenstrasse, former East Berlin, on which it is written, in huge letters: "This house once stood in another country!"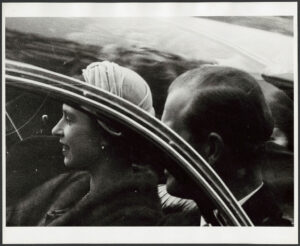 Her Majesty Queen Elizabeth II of Great Britain and Prince Philip during their visit in the United Staes. Photo from a public appearances in New York City, October, 1957. Photographer: Angelo Rizzuto. On behalf of the institute and our community, I express my heartfelt sympathy to the Royal Family on their very great personal loss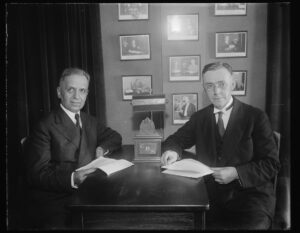 Today, as we commemorate 100 years of diplomatic relations between the United States and Albania, it is with a sense of gratitude that I reflect on this historic moment.