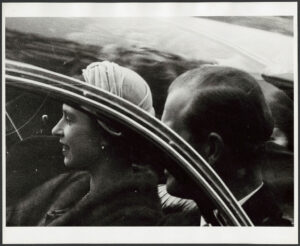 Queen Elizabeth II of Great Britain and Prince Philip during their visit in the United Staes. Public appearances in New York, October, 1957. Photographer: Angelo Rizzuto. On behalf of the institute and our community, I express my heartfelt sympathy to the Royal Family on their very great personal loss and offer my deepest condolences to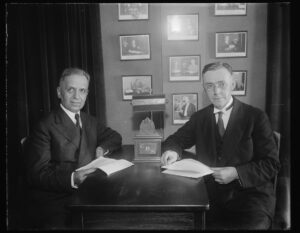 Today, as we commemorate 100 years of diplomatic relations between the United States and Albania, it is with a sense of gratitude that I reflect on this historic moment.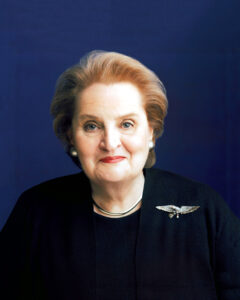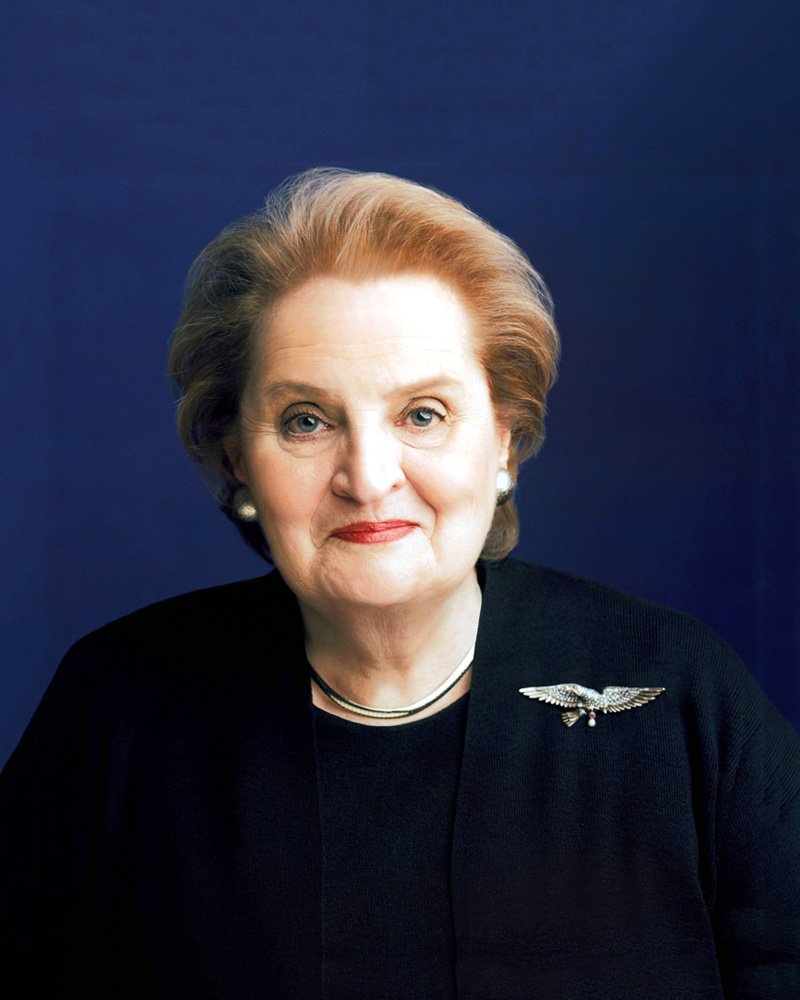 To many, Secretary Albright was known as as the first woman Secretary of State, U.S. Ambassador to the UN, advocate, professor, author, but to the people of Kosovo, Madeleine's name was synonymous with hope.
Get the best of all things Albanian in your inbox.