Gentian Doda, (b. Tirana, Albania) started his career as a dancer at the National Opera and Ballet Theater of Albania, followed by the State Opera and Ballet Theater of Azerbaijan, Teatro Arena di Verona, Balletto di Parma, Compañia Víctor Ullate and Compañia Nacional de Danza (CND) under the direction of Nacho Duato.
Doda began his choreographic career at the Compañía Nacional de Danza, where he made several creations for CND I and CND II (2005-2010).
In 2011, Gentian Doda was awarded the First Choreographic Awards in Copenhagen and Hannover, as well as the Scapino Production Prize. Since then, he has created world premieres for the New York Choreographic Institute, Scapino Ballet, Dirección Nacional de Danza and Santo Domingo, etc. He has also participated in many collaborations and independent projects shown in Germany, USA, Israel, Spain, Italy, Albania, Denmark, China, among others.
In August 2014, he was offered the position of First Ballet Master at the Staatsballett Berlin, where he remained for four years.
During this time he created his premiere 'Die Letzte Reise' and the solo 'Kjaj' for the Prado Museum and Conde Duque in Madrid. He also created two new works for the Staatsballett Nürenberg and Gärtnerplatztheater, 'This Silence' for the Juilliard School in New York and
'Was bleibt' with the Staatsballett Berlin, and he recreated one of his pieces for the Teatro Massimo di Palermo dance company.
He is the founder and choreographer of 'was bleibt kollektiv', a group of Albanian and international artists with whom he has collaborated for his premieres 'Vals i këputun'/'Broken waltz' and 'Vegime të heshtuna'/'Silent mirages' (Tirana, 2021), as well as for the video installation 'Gjurmë'/'Trails' (Tirana-Durrës, 2021).
He is currently working on a short film and "Actus, for Vjosa", a new dance production with his team, as well as preparing for a new premiere for the Greek National Ballet at Stavros Niarchos (Athens, 2023). He is also teaching and running workshops across Europe, as well as continuing his artistic collaboration with Nacho Duato.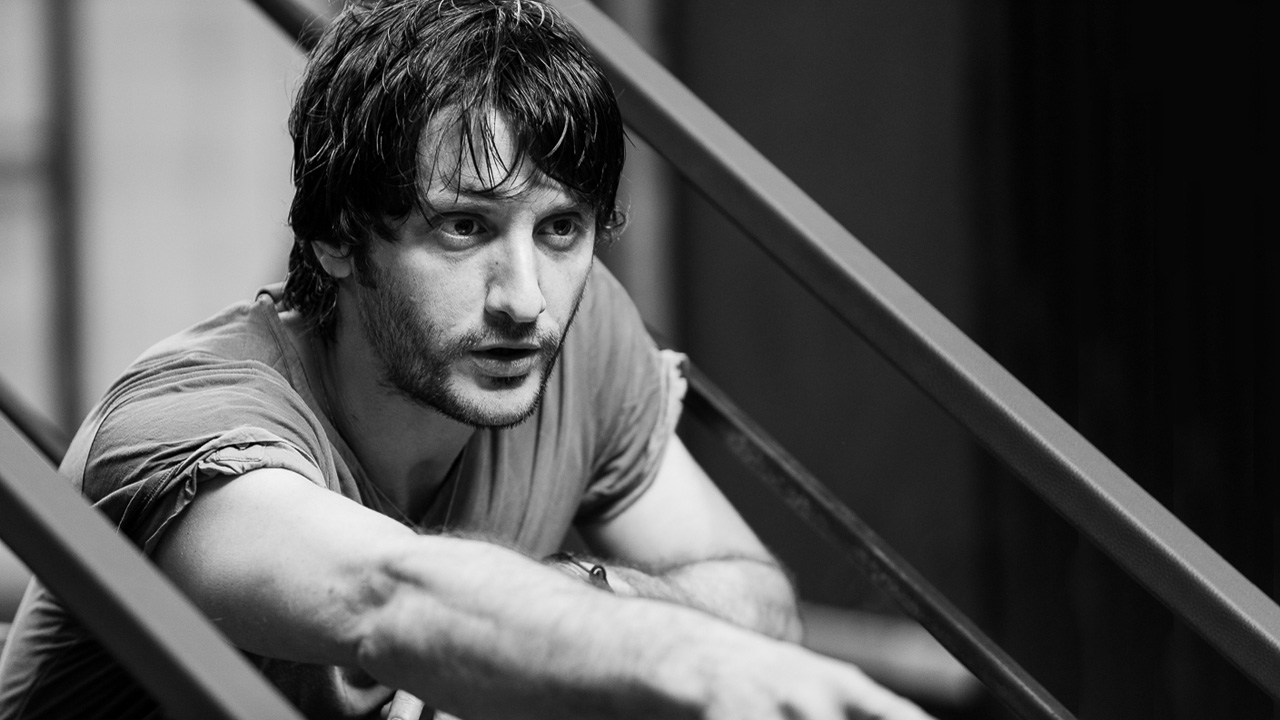 If you have a question about the artist, the profile, or would like to submit an update, please contact:
[email protected]