Izer Aliu (b. 1982) is an Albanian-born, Norway-based director and screenwriter who has garnered numerous awards and prizes for his work as a filmmaker.
His feature debut film Hunting Flies earned Aliu numerous accolades including the Amanda Award for Best Director bestowed by the Haugesund's Norwegian Intl. Film Festival, and a nomination for the coveted Nordic Council Film Prize (2017).
His childhood and adolescence primarily took place in Norway and Sweden where he grew up. Since he graduated from the Norwegian Film School at Lillehammer in 2012, he has made films in various locations around the world, but the base has always been in Oslo. His exam-film "To Guard a Mountain" dubbed him one of ten Nordic directors to watch. He has been nominated for the Student Academy Award and won several high-end, both national and international awards.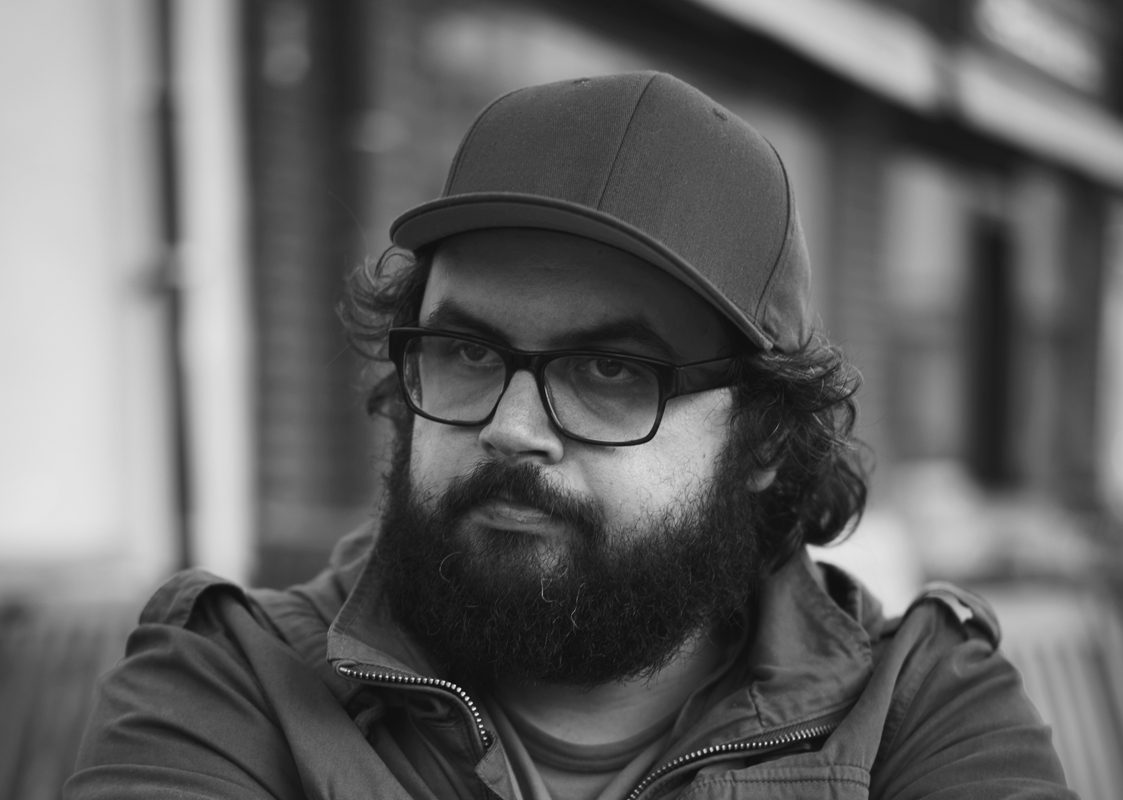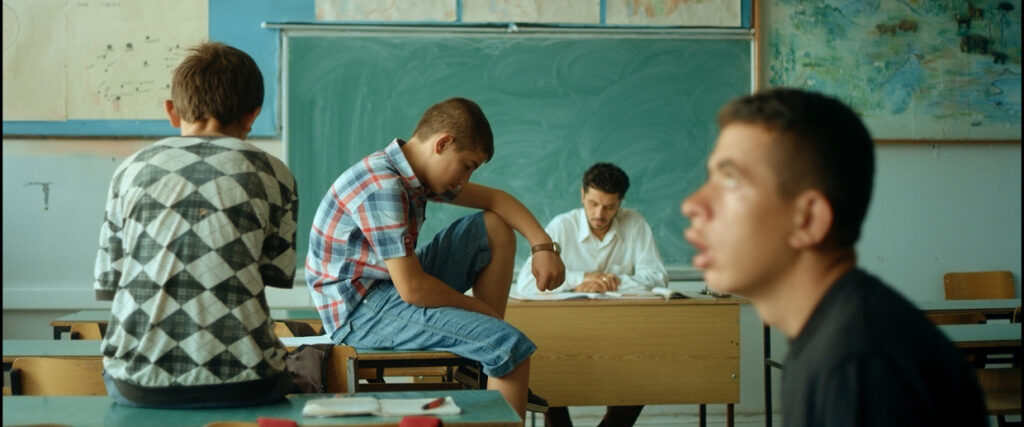 Hunting Flies, by Albanian-born, Norway-based writer-director Izer Aliu, to premiere in New York City.
If you have a question about the artist, the profile, or would like to submit an update, please contact: [email protected].